Make Your Home, Your Dream Home.
At Gibraltar, we'll make your home renovation easy and worry free.
Often renovations can be challenging and frustrating.  They can also be one of the most exciting and rewarding experiences you can enjoy.  Stop searching for a new home.  Avoid the pain of moving.  Instead, enjoy the thrill of living. Say Yes! to the home renovation you've been dreaming about.
Yes! You can have a kitchen that makes you smile every morning.
Yes! You can have a bathroom that makes you happy to be alive.
Yes! You can make the exterior of your home smile again.
As a leading home builder in St. John's, Newfoundland, Gibraltar has become the most trusted source for professional home renovation projects and custom home designs. We are passionate about the art of home customization and making current homes energy efficient for the future.
If it's time for exterior, kitchen or bathroom renovations, you can count on our skilled professionals to get the job done…and done right the first time.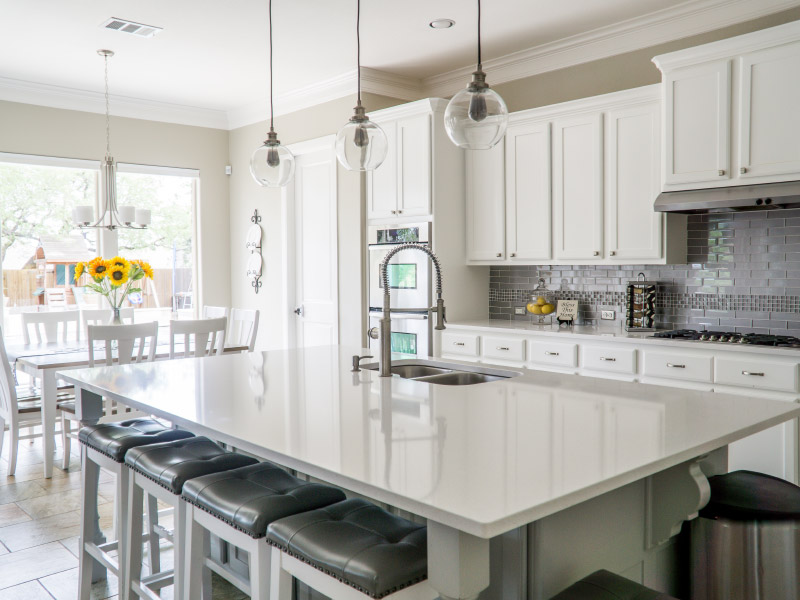 Renovate your kitchen into a sleek, stylish and well-functioning living space in your home. We'll ensure your kitchen renovation is designed to suit your everyday and completed with high-class style. Our team of skilled and experienced craftsmen and local suppliers and manufacturers will work together to create the kitchen of your dreams.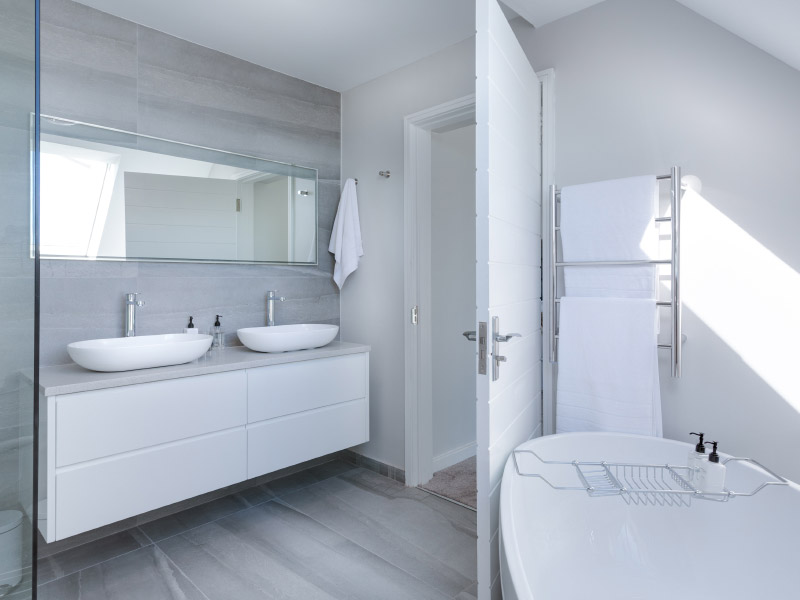 With combined experience in custom builds and renovations, we offer high quality service and affordable bathroom upgrades. We'll start your project with a thorough consultation and give you the opportunity to express your needs and desires. We have the experience and skills needed to complete your bathroom renovation and form a customized plan that brings your vision to life.
Complete
Home Renovations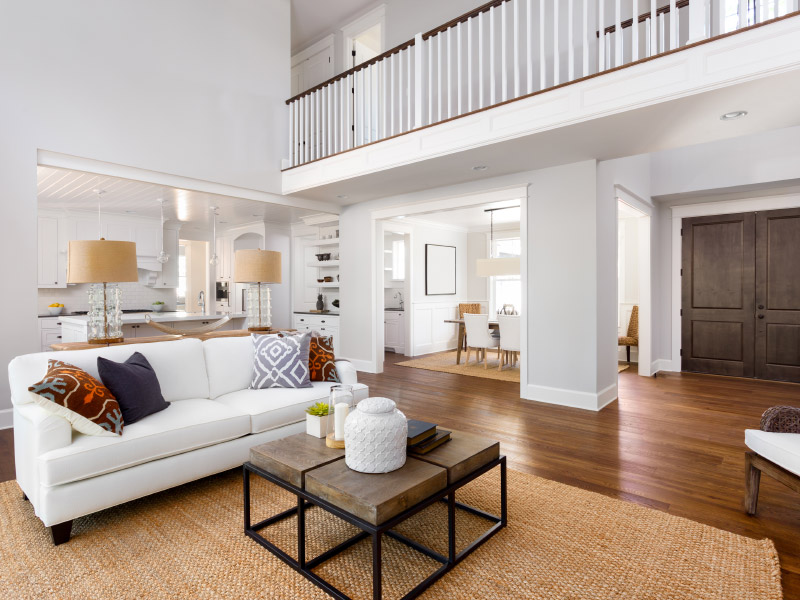 Professional complete home renovations are your chance to breathe new life into your living space, and we look forward to enhancing the functionality and aesthetic appeal of your house. We start from the top and work our way to the bottom of every room, delivering a home that is perfect for your personality and lifestyle.
Energy Efficiency
Upgrades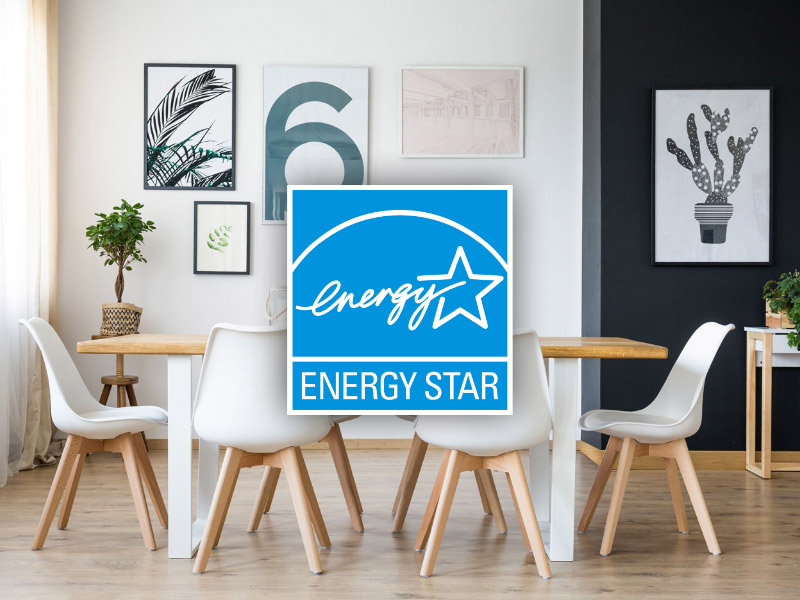 The net-zero concept isn't limited to new builds. Following the same principles for net-zero new homes, energy efficiency upgrades include improving existing insulation levels to exceed code standards, orienting windows to work with the sun, redesigning HVAC systems to be as efficient as possible, and installing the energy-generating technology that would work best for your home and its location.

Yes! I Want To Book A Free Home Renovation Estimate